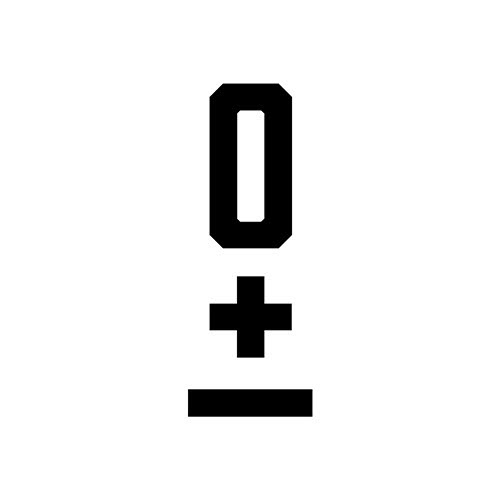 Dear Creatives, Welcome Home. IYO Art House is a space for creatives to do what they love, create! Zero Plus Ones is an experience that honors that creation, and allows for deeper connection by limiting our guests to only bring their ideas with them. 
Every 0+1's experience is unique in that the highlighted culinary artists' dishes are aligned with that volume's artistic theme. The invite only guest are curated by identifying influencers from the chosen featured art disciplinary. 
In the words of a NYC music icon, "We going Ultra Black" — Yep, that's exactly how we showed up for our third iteration of Zero Plus Ones. We had the honor of celebrating Black filmmakers in Houston for an evening of soul food, spades, dominoes and of course… some good ole backyard cookout music! Our highlighted Culinary Artist for Volume III was Chef Julia with Cajun Affairs and all invites were blessed by a curated 3-course — classic black folk — southern menu. These taste were paired with a variety of cocktails from our sponsor, Maker's Mark. Volume III was a celebration indeed, but one that goes beyond the bounds of February, because our mission is to make the celebration of Black Excellence a year round ordeal.

This go-round we featured the culinary artistry of Chef Cassi (Chef Cassi's Table) and the work of photography genius Greg Noire. The two collaborated on curating a dynamic menu power infused with Courvoisier of culinary exploration Artists and creatives across a variety of disciplines enjoyed an evening of culinary exploration curated by Greg & Cassi all powered by our wonderful sponsors at Courvoisier The people, drinks, and amazing food made for an evening that we hope sets the stage for things to come in 2022!

2021 is when we launched the inaugural iteration of Zero + Ones (0+1s) art series where we highlight a variety of creative mediums. Our focus for Volume 1 was visual arts. Our guest list consisted of handpicked Houston photographers across an array of genres. All guests enjoyed a 3 course meal by renown culinary artist Chef Essence curated in collaboration with Houston Contemporary Artist Femme Blaicasso. Of course the evening wouldn't be complete without libations – thanks to our partner Tequila Herradura, our guests were able to enjoy an amazing assortment of cocktails and get an in depth taste of the artistry that goes into creating one of the worlds premium tequilas.